Aki Ito, composer, and Jean-Philippe Lambert, designer of multimedia interactions, are currently developing Astérismes.
The Astérismes project proposes a new concert experience, focusing on the audience space. Inspired by the celestial bodies, this is a sensitive experience of time and space, both interconnected through music. It stimulates the involvement of the audience.
Astérismes is an interactive performance with phones. We use smartphones as sounding and lighting instruments, to produce shared figures.
Weaving sounds and people
Asterisms are figures that humans see in the sky in one or several constellations. For example, in Ursa Major one can see the Big Dipper. We aim at creating links between participants, by sounds that travels within them.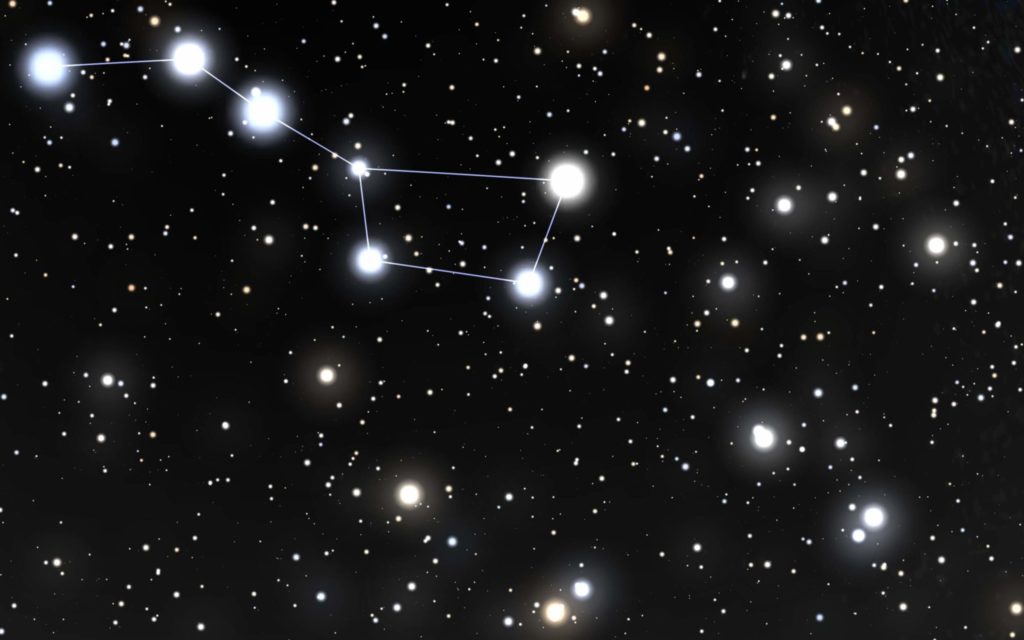 Experience
The place should be quiet and fairly spacious. Without being necessary, a relatively dark place reveals the lights; during the day, an outdoor place that invites to walk about stimulates the experience.
For an effective immersion, we a need a third of the audience to connect. The interaction that we seek after is not so much in actions as in listening: of oneself, of one's neighbours, of the whole ensemble. We need a majority of people coming in with smartphones loaded. Early communication to the public is important.
Fluidity of the form
The operating requirements are very low because the only hardware we need is a reliable wifi and we supply it. We can thus perform everywhere. Furthermore, there is no limit to the size of the experiment, since the system grows with the public: up to 200 people we are autonomous; beyond that, we consider either renting or buying specific equipment.
There is no other specific technical requirement. Of course, we can take advantage of the particular possibilities of each place, especially for staging and lighting. In any case, being autonomous, we propose to exploit alternative places which would not otherwise be suitable for events, provided that they are calm and spacious.